Infrastructure revolution! (16/1/13)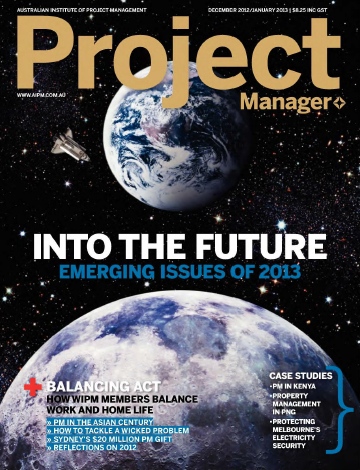 A few months ago, I wrote an article for the The Australian Institute of Project Management, as a case study on the infrastructure explosion at Kijabe Hospital and how we've managed to deliver projects in a resource-poor environment.
They published it this month, and you can read it here!