Got team? (11/8/14)
In the last four years, the number of SIM volunteers/missionaries/workers serving in the Kijabe area (Rift Valley Academy, Moffat Bible College, and Kijabe Hospital) has grown from 6 to 23.  40, if you include children.
I am the Team Leader for the Kijabe missionaries during this time of four-fold increase, and I must say it's been pretty awesome so far:  this group of people are just the most incredible human beings.  They are inspiring, passionate, committed, and every bit as quirky and odd as Mardi and I are.  I have thoroughly enjoyed serving them.
The big question for us has been, 'what do we do now'?  Do we continue as we have historically, as individual workers seconded to different institutions, or do we make the transition to actually being a team of missionaries, working with shared values and commitments–despite the very different areas of work each of us have?
Interestingly, the number of SIM missionaries in the wider SIM Kenya area has also increased substantially in the same period of time.  Part of my work in the last year has been to help SIM Kenya facilitate a transition from the 'old' to the 'new', including helping to develop a new team-based ministry and leadership structure.
But the question has lingered for us in Kijabe:  what should we do?  On what basis can we actually have a team of people with shared principles, when our work is so different?  What can surgeons, pediatricians, theologians, dorm parents, engineers, church planters, and doctors commit to working towards together?
To answer this question, we gathered as a team this weekend, and had a workshop where we asked ourselves the following questions:
-on what basis is this motley and awesome assortment of servants a 'team'?
-what shared values do we want our team to have?
-based on these values, what commitments are we willing to make together?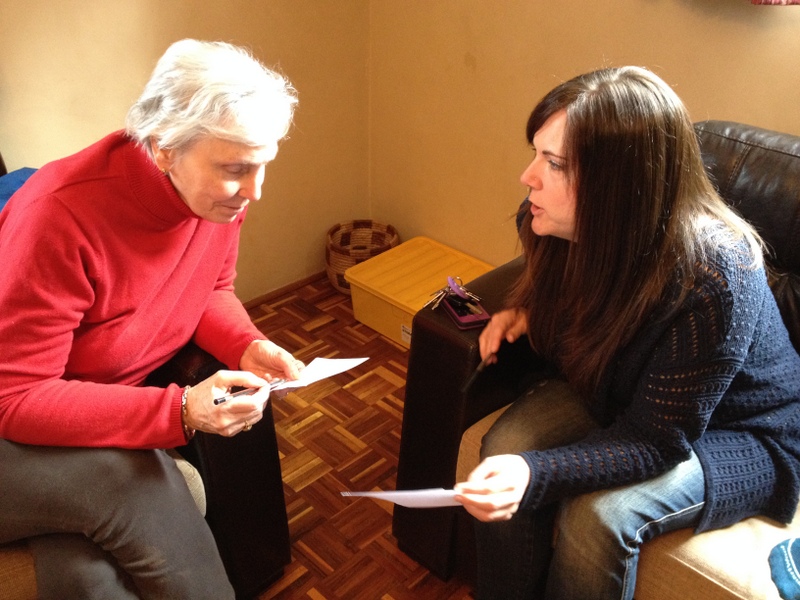 It was a powerful time.  I've been a part of workshops like this in a business setting, but never experienced it before in this sort of setting, and so I didn't really know what to expect.  What I discovered, to my delight, is that they are basically the same.  The only difference being there's much more at stake for this team of people in Kijabe, who have taken huge risks by leaving their lives in the West to serve others in Africa.
The Ebola outbreak has been a sobering and centering time for me, and I've been reflecting on what it means to be a 'team', and why teams are important.  I see two reasons: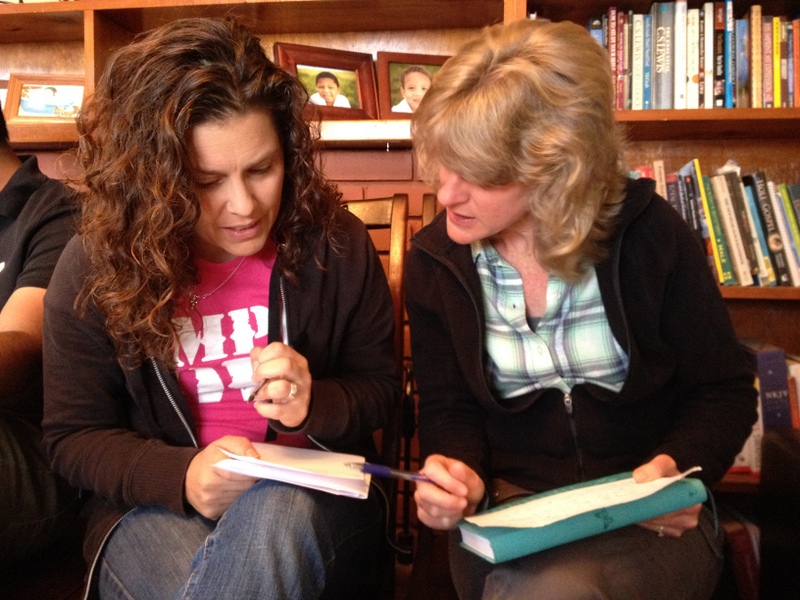 1.  Everything is better in community:  In the day-to-day mundane of life, when teams function well, they are a 'force multiplier' for the work of individuals:  studies and experience regular show that people are more effective, and more productive when part of a healthy team.
2.  Crises happen.  When crises like the the Ebola outbreak in West Africa erupt, the deep need for team and community is on full display:  it's the team that works together to weather the storm.  Normal productivity is put aside, and only if the team is aligned and working together can major crises be overcome.
I observed this many times while underway on a submarine during major equipment failures and dangerous operations, and again recently in the early stages of the Ebola outbreak:  SIM personnel from all over the world, including us in Kijabe, spent many hours assisting with the the evacuation and contingency planning for the SIM personnel in Liberia.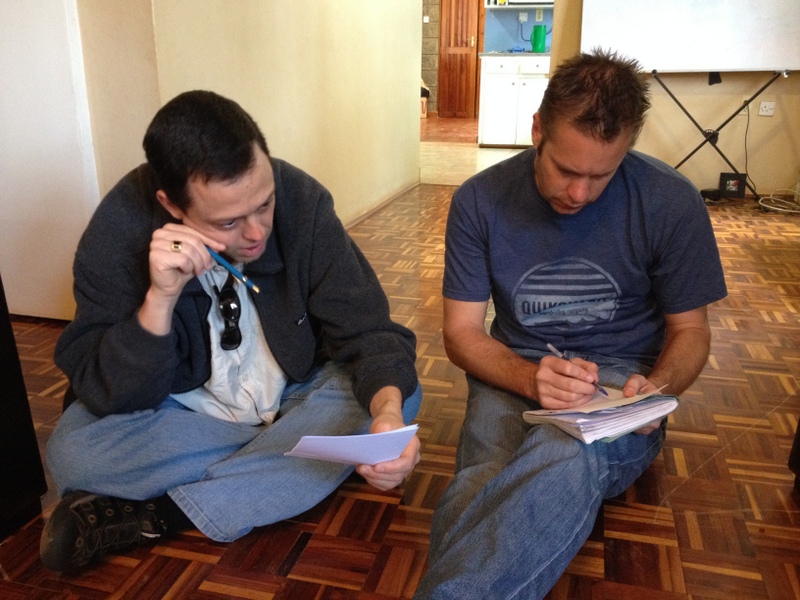 Henri Nouwen says that "Community is not an organization; community is a way of living:  you gather around you people with whom you want to proclaim the truth that we are the beloved sons and daughters of God."
I think he's right.  We're developing and aligning on shared team values and commitments, but true community, the kind that helps us to be more effective in the day-to-day, but also to weather the storm in a crisis, is a way of living, and centered around a Person, not merely an objective.
-A