Joy amidst the tumult (23/11/13)
It's not all been storms and big news this week…after receiving the news that the mass on Riley's pituitary gland appeared to be a only a cyst and not a tumor, and with my amoebic dysentery on the wane following some (crazy) powerful antibiotics, we wanted to celebrate.  The best thing we could think of was to start the Advent season a little early and set up the Christmas tree.  Hope and anticipation…yes, please.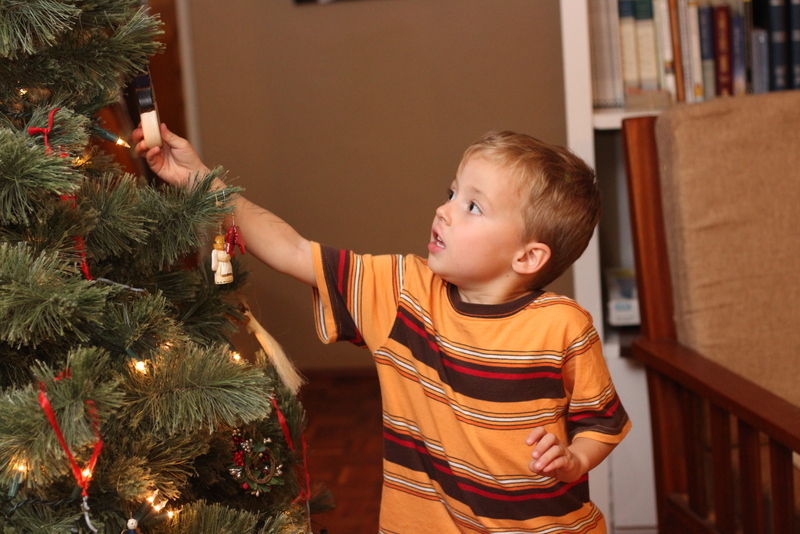 And, finally…after six weeks of traipsing up to the woodshop at RVA with the kids, we were successful at a) preventing them from cutting off appendages and b) building our first Pinewood Derby cars.  The Derby has a cult-like following at RVA, and it's pretty fun.  We had the race from 0830-1600 today…130 cars entered by parents or children, Liam and Riley's cars (unbelievably) made it into the semifinals and finals, respectively.
I'm off to preach tomorrow morning in a new church plant about 10 km's up and over the other side of the mountain, in a small Kikuyu community called Kinale.  The pastor, Paul, is passionate about ministering to and helping alcoholics in the area, and has started up the first Celebrate Recovery/AA group in the area.  They have just built a small church building, and I am to be the commissioning/celebration speaker.  Should be a good time.
-A