Caroling on the paeds ward (19/12/13)
Today was a busy day:  an unplanned trip to Nairobi for a 3 hour-turned-5 1/2 hour hospital visit for Riley and Mardi, Mardi managing a bursting-at-the-seams hospital struggling to cope with the current public hospital strike, me drafting a recommendation and evaluation report for the Hospital to award the construction contract for our new 600 cubic meter (159,000 gallons) steel water tank before Christmas (hooray!), developing lectures for the new leadership class at Moffat, and doing the last of twenty four annual reviews (whew) for the volunteers/missionaries that fall under my leadership here in Kenya.
The best part of my day?  Turning my attention away from outcomes and deliverables and going into the Hospital tonight at 7pm to do some caroling on the paediatric ward:  Babies screaming, nurses bustling, children with hydrocephalus waiting for surgery, doctors in our caroling group greeting patients by name whom they've just treated.  There's nothing quite like taking the focus off of myself and onto serving someone else to help center and ground me in the joy, the peace, and life of the Kingdom-among-us.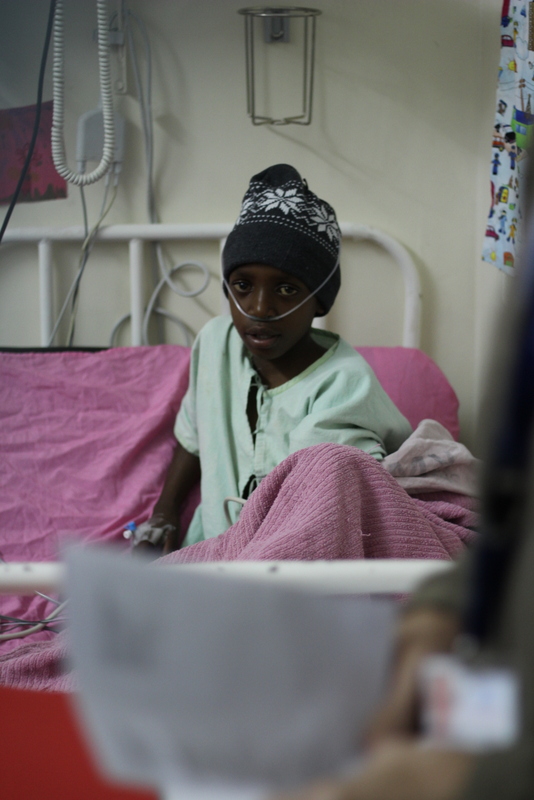 -A