This is Joseph.  Born with his intestines outside of his body (gastroschisis) 2 days after the national doctors' strike started, but born at Kijabe where doctors and clinical officers and nurses were on standby for his birth.  Babies with this condition simply don't survive in Kenya – but this week, on day 55 of his life and day 57 of the ongoing strike, he went home.  Mum and I could not stop smiling.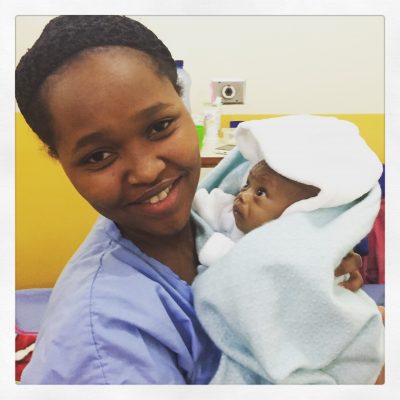 Isaac was admitted just after Christmas – a virus had caused his immune system to turn on itself, with paralysis and the inability to breathe.   Nowhere else offered intensive care for children without requiring a deposit of money equivalent to a year's worth of school fees.  He spent 2 weeks in our ICU on a ventilator…..
…and another 4 weeks in hospital re-learning to sit, to drink, to eat, to walk.  And then on Friday, he went home.  With his $6500 bill (most of it expensive IV antibody medications) covered by donations from our needy children's fund.
And this little princess was born with her esophagus emptying into her lungs – universally fatal outside of Kijabe.  But when she was wasting away at birth, and doctors were nowhere to be found at the public hospitals, her parents brought her here.  Our peds surgeons Erik & Ken detached and reattached the misconnected tubes of her bowel, and this week she breathes and eats on her own.
And Victor, who I mentioned in a previous post, continues to win.  Fighting off prematurity and oxygen, he is growing and thriving, while his brave mum continues her own fight.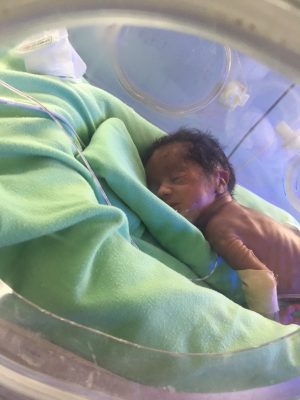 Even 2 months into the doctors' strike, in the middle of chaos and imperfection, amidst power struggles and messiness – this is what you are a part of.  Hope with faces and smiles.  Hope.
– M.