Keen readers of this blog and our Steeres in Kenya Facebook page may have noticed my being circumspect about a major project I've been privileged to support over the last year.  Often in the development of a major charitable project, until the project is ready to be 'launched' for fundraising it's kept under wraps so that launching and fundraising occur simultaneously–no small task when you have donors and stakeholders on four continents, as in the case of New Sight.
And so…without further ado, I am pleased to present the New Sight Ouesso Eye Hospital Project, a new eye hospital in the Republic of Congo.  This short launch video, narrated by the Drs Samoutou and their kids, provides a touching summary of this exciting project and the uniquely high impact of their blindness reversal work in the jungles of the Congo.  Keep an eye out for yours truly starting at 2:14; it may be egging the pudding a bit too much to call me an 'engineer with vast experience in project delivery in Africa', but it IS a delight to be involved in this project 🙂
I met Joyce and Henri Samoutou following a workshop I led on project management for medical workers in resource-limited contexts in Greece in 2016.  A few conversations later I came onboard the project to assist New Sight in selecting an appropriate piece of land in Ouesso, performing a Master Plan, establishing a new governance model for their international charity, and help to transition New Sight from a 'middle of the jungle' operation to a larger organization prepared to respond to greater levels of need.
It's March 2017, nearly a year later, and it's been an exciting ride.  Here's a summary in pictures:
I look forward to sharing more about this exciting project in the future.  In the meantime, here's some pics from recent site visits.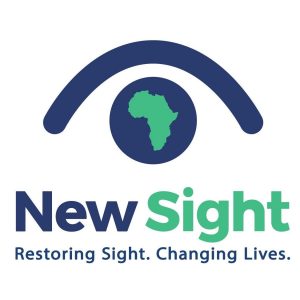 -A